The House of the Rising Son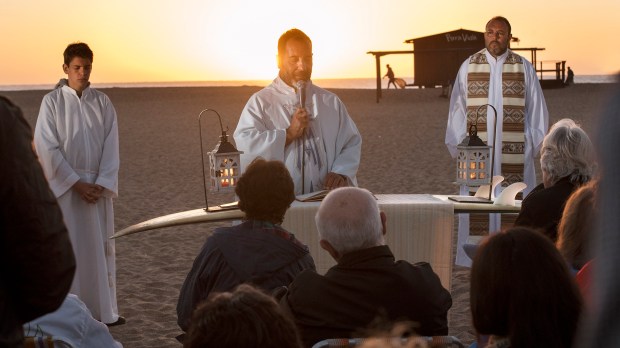 Marko Vombergar - ALETEIA
Miramar, Argentina: Once a year a parish on the Atlantic seaside performs a Sunrise Eucharist on a surfer board for vacationers who get up early for this occasion.
Photo of the Day: January 24, 2017
See more photos here.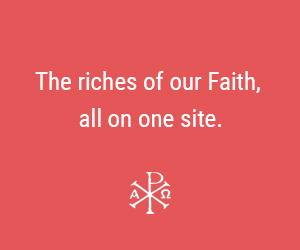 Newsletter
Get Aleteia delivered to your inbox. Subscribe here. It's Free!