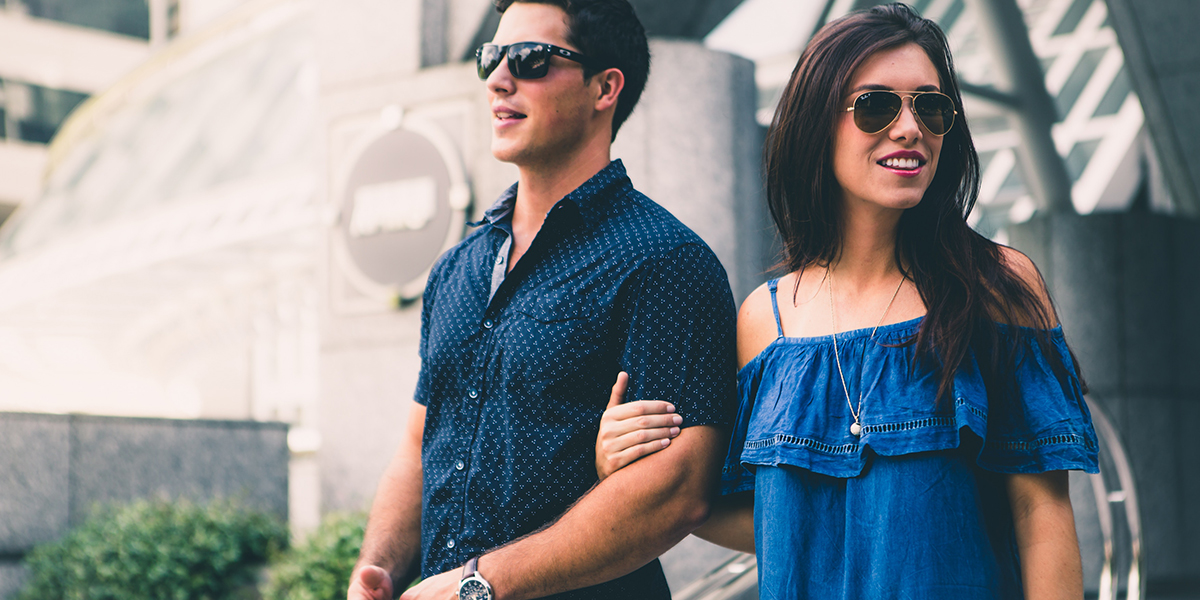 4. Love is difficult but not impossible
Happiness doesn't come by itself. It's conquered by the committed.
5. Combine enthusiasm and realism
"It's a good idea to be realistic, but without neglecting enthusiasm and the determination to show love with details that make your spouse happy."
6. Managing fears
It's normal to occasionally be afraid of not pleasing the other person, of the relationship ending, or wondering how you'll cope when he or she is away on a trip. Talk about it to find out if those fears have any validity and to avoid deeper problems.