Christ's birth is relived with this vibrant Christmas tradition from Mexico.
What can God do in your life with one Bible verse a day?
Subscribe to Aleteia's new service and bring Scripture into your morning:
Just one verse each day.
Click to bring God's word to your inbox
In many Mexican homes, there is a beautiful Christmas tradition that celebrates the birth of Christ each year and brings it to life in the community.
Originally from Spain, the tradition of Las Posadas focuses on the Nativity story and commemorates the arduous travels of the Virgin Mary and Joseph to Bethlehem. Franciscan Media offers a brief description of the custom.
Beginning on December 16 and ending nine days later, on December 24, Las Posadas commemorates the nine months of Mary's pregnancy. Each night, one family agrees to house the pilgrims. And so it begins: At dusk, a procession of the faithful takes to the streets with children often dressed as angels and shepherds. Religious figures, images and lighted candles are a part of the festivities.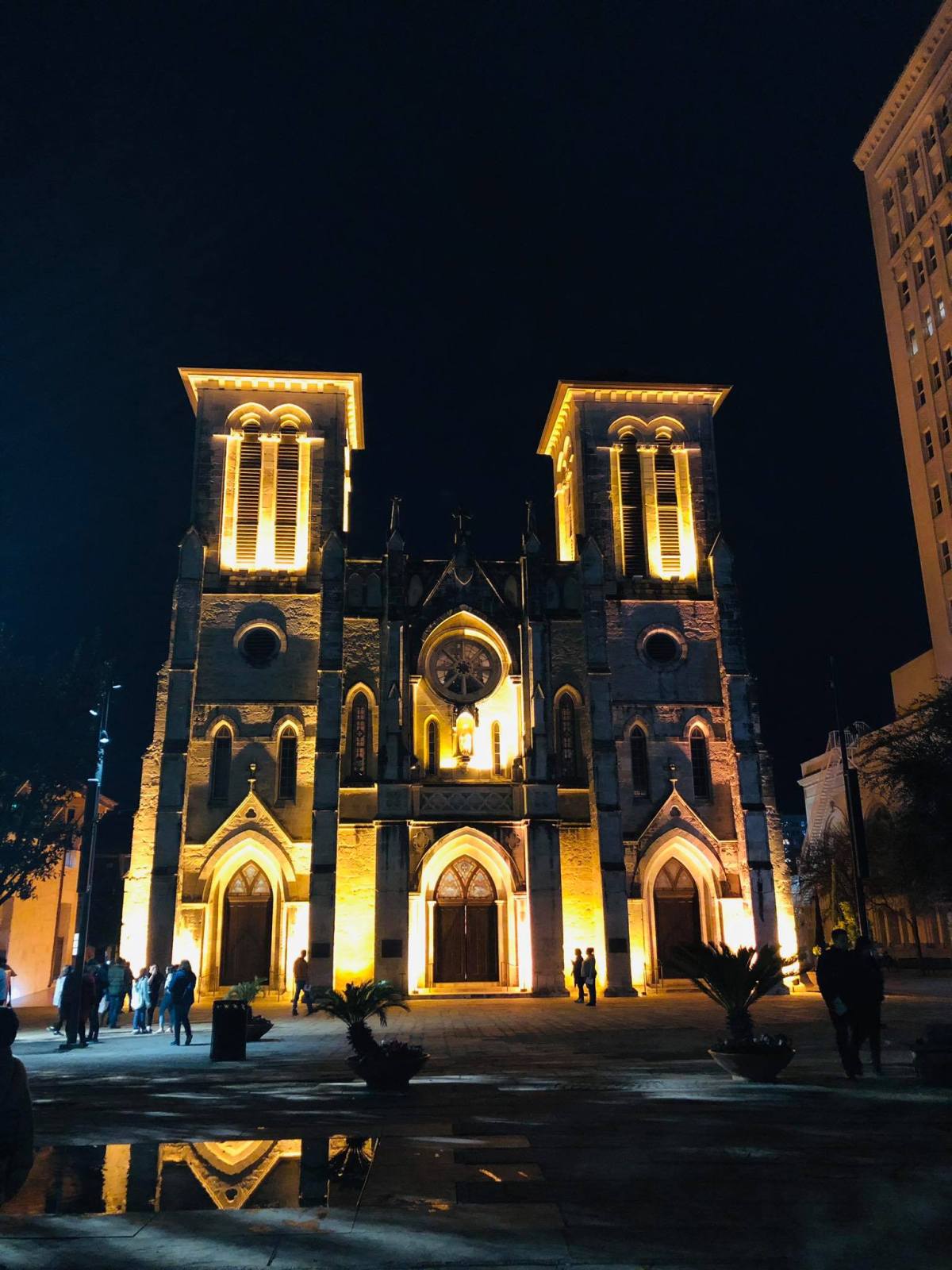 Launch the slideshow
Those who play the part of the Virgin Mary and Joseph typically sing a song with the following lyrics, asking the members of each house for lodging.
In the name of HeavenI ask of you shelter,For my beloved wifeCan go no farther.
At first they are denied.
There's no inn here,
Go on with you,
I can't open up
You might be a rogue.

Read more:
Biblical travel: How far to where, and what about the donkey?
Then again and again Mary and Joseph ask for lodging at different houses, but are denied entrance. However, the final house grants them entrance and a feast is held in the home afterwards.
Are you Joseph?
Your wife is Mary?
Enter, pilgrims;
I did not recognize you.

And the couple responds with thanksgiving.
May God repay, kind people,your charity,and thus heaven heaphappiness upon you.
There are many variations of this tradition and different songs and characters are added accordingly. For example, in some places the devil is a character who further tries to thwart the plans of the Holy Family.
Many times, an individual family will carry out the tradition, dividing the members of the family into those acting as Mary and Jesus, and those acting as innkeepers. They will go from one room to another in the house and yard until the couple is admitted into the last room. Then treats and punch are served. The tradition is often part of pre-Christmas parties, with all "nine months" encapsulated into one few-minute tradition among family and friends.
It is a beautiful custom, one that creates an atmosphere of anticipation in the final days of Advent and emphasizes the reality of Mary and Joseph's pilgrimage to Bethlehem. In a similar way, we are called to go on our own spiritual journey to Bethlehem, joining the shepherds and Magi to adore the Christ Child in the manger.
A very special thanks to Veronica Markland with Today's Catholic newspaper in the Archdiocese of San Antonio for the great photos!
Read more:
An inside look at the hidden symbols found in Our Lady of Guadalupe's image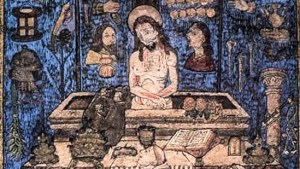 Read more:
America's oldest work of Christian art was made by Aztecs in Mexico