Bring the littlest members of the family into the holiday spirit with these timeless stories!
We're quickly approaching the most read-aloud time of the year in the weeks leading up to Christmas. If you're a parent, grandparent, teacher, or just someone who loves a child, you'll want to stock up on these beloved classic picture books.
Whether you wrap books to open each day of December, read a book on each of the 12 Days of Christmas, or bundle them up under the tree for Christmas morning, you and your little one will delight in these timeless stories. They're just the kind of beautifully written and illustrated books you both will want to read again and again. If you'd like more than 12 book suggestions for your home library, don't miss the wonderful recommendations at Read Aloud Revival as well!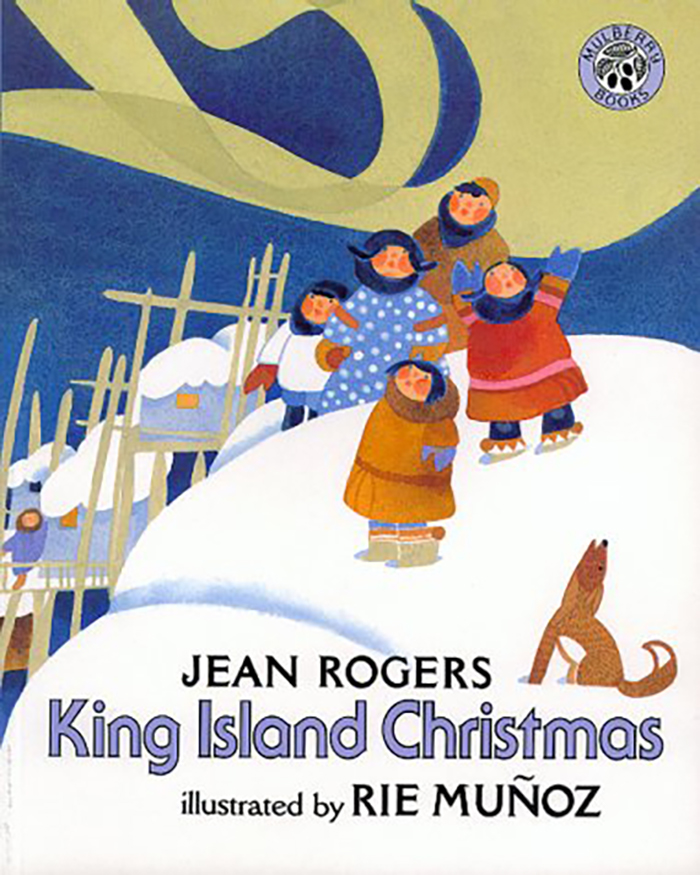 Launch the slideshow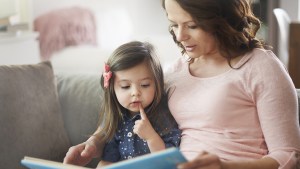 Read more:
A Christmas picture book list for every day of Advent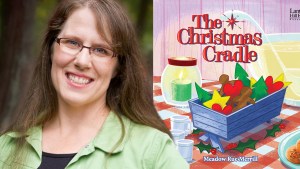 Read more:
Author encourages "Christmas Cradle" tradition of giving in new children's book