There, you can place your difficulties in the hands of your Mother, and take in her comfort and peace.
Pope Francis is encouraging the faithful to visit Marian shrines, since in these places of pilgrimage we can "lay the difficulties of life in the hands of the Virgin Mary."
There, speaking in our "mother tongue," Mary will "comfort us and help us find peace of heart," the Pope said.
The Holy Father said this in greeting various language groups at the end of the general audience of August 23, which he dedicated to the excellent evangelization efforts of Our Lady of Guadalupe.
He particularly noted the feast of Our Lady of Częstochowa, which is August 26.
"May she to whom the faithful make pilgrimage as to the home of their beloved mother be a model for you in humbly listening to and meditating on the words of Jesus Christ," he invited.
[Article continues below]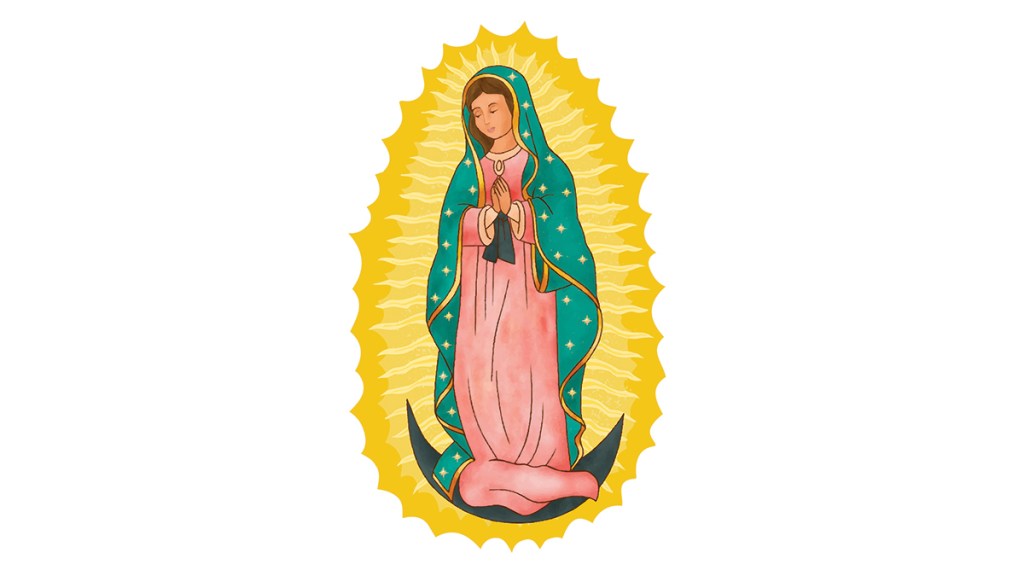 Xolopiks | Shutterstock
Shrines of the world
Some Marian shrines are visited by scores of people — Our Lady of Guadalupe's in Mexico City is the world's most visited — but a shrine doesn't have to be so elaborate.
Certain shrines have histories tracing all the way back to the Apostles — St. Peter is said to have founded this one. But again, shrines can be much simpler and more homey than that.
This whole town in Malta could almost be considered a shrine. After all, it's called Hail Mary.
But if getting to one of these spots is difficult, consider how even a walk or run through your own neighborhood might give some of the spiritual treasures the Pope was speaking about.