A heavenly drinking song with a few theology of the body references sprinkled in
Need an idea for Lenten almsgiving?
Help us spread faith on the internet. Would you consider donating just $10, so we can continue creating free, uplifting content?
Make a Lenten donation here
Oh when the saints go marching in, they will behold a lake of beer and they all will dive right in.
Today is February 1, the feast of St. Brigid. And to celebrate, we are pulling a favorite from the Cecilia archives: "St. Brigid's Fire" by Kevin Heider.
Let's summarize:
It's a Catholic drinking song.
For the feast of St. Brigid (but can be enjoyed any day of the year).
About heaven (more specifically, heaven as a lake of beer).
And there are Theology of the Body references (can you spot them?).
And just in case all of that is not reason enough to give it a listen, the video is about guaranteed to put a smile on your face. Kevin, who has really become a master of the lyric video,has outdone himself on this one. I'd say it's his best yet.
So, without further ado, I invite you to turn up the music and raise a glass in honor of this special feast.
I should like a great lake of beer for the King of Kings.
I should like the angels of Heaven to be drinking it through time eternal.
– St. Brigid of Kildare
You can purchase this song and other great music by Kevin Heider on iTunes.
And to get more ideas on drinking with the liturgical calendar, check out Michael Foley's Drinking With the Saints.
To keep up with your favorite artists and to to find new music everyday, like and follow Cecilia Music on Facebook.
Cecilia Music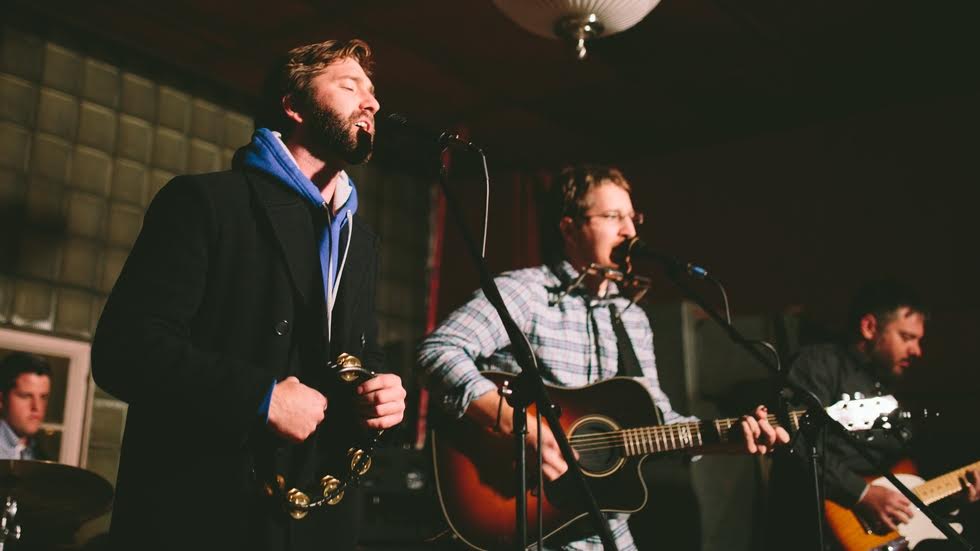 Launch the slideshow