Photo of the Day - May 22, 2017
Reverend Nick Wynne-Jones, vicar at St Mark's Church, Englefield, presided over the marriage of Pippa Middleton to James Matthews in the company of several heirs to the throne on Saturday, May 20th … and a handful just under 7 years old!
Photos by Kirsty Wigglesworth and Justin Tallis for AFP and Frank May for the Picture Alliance.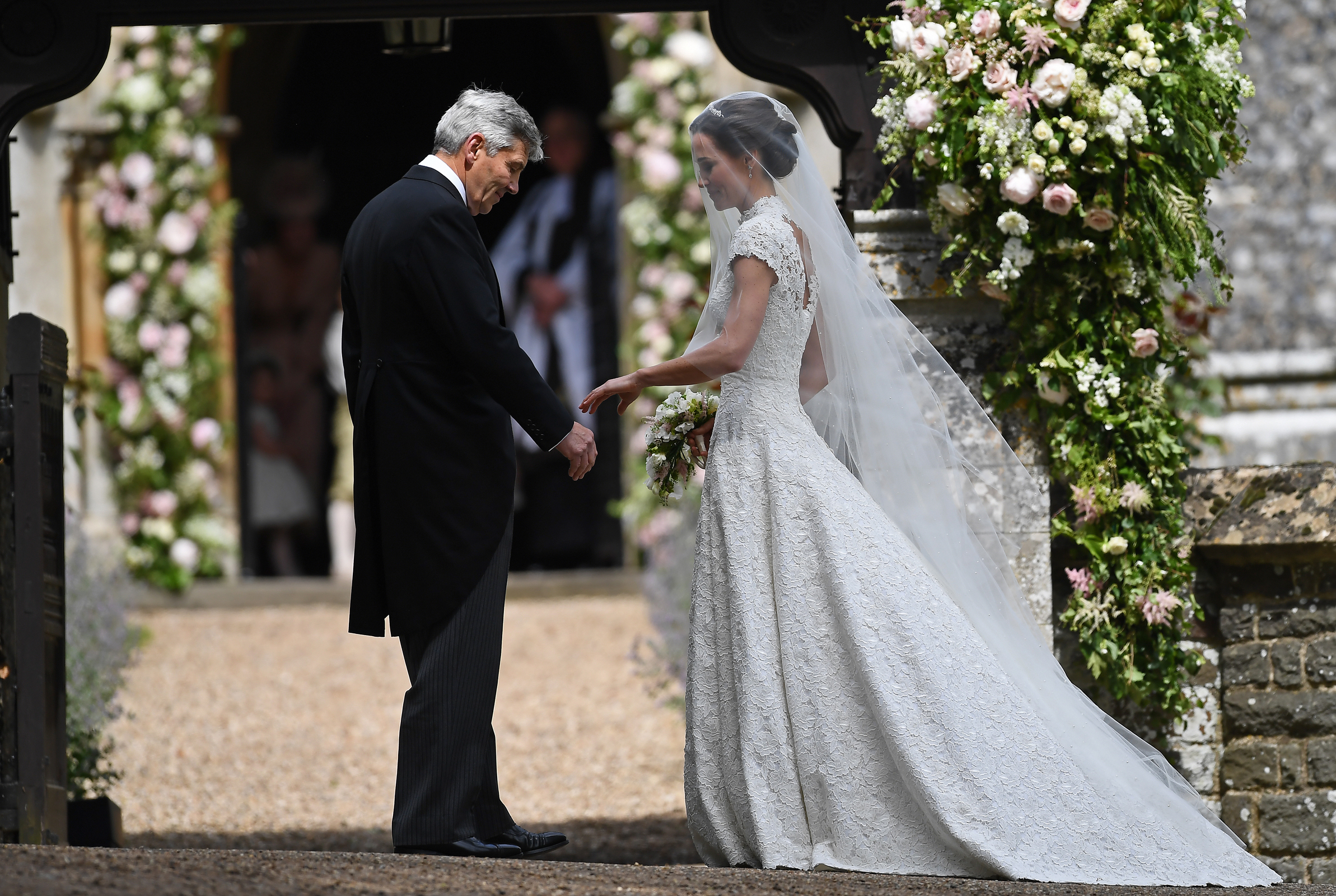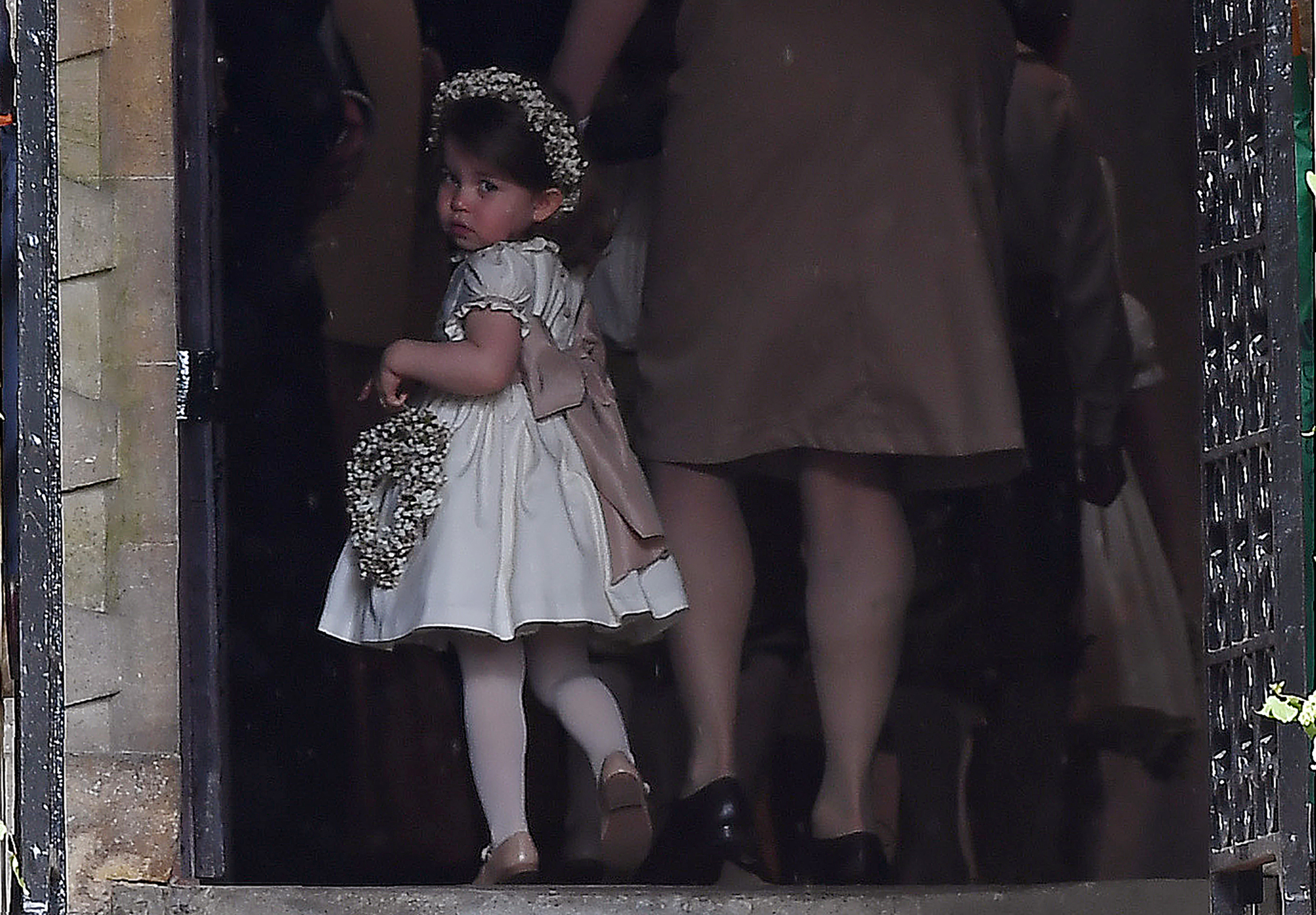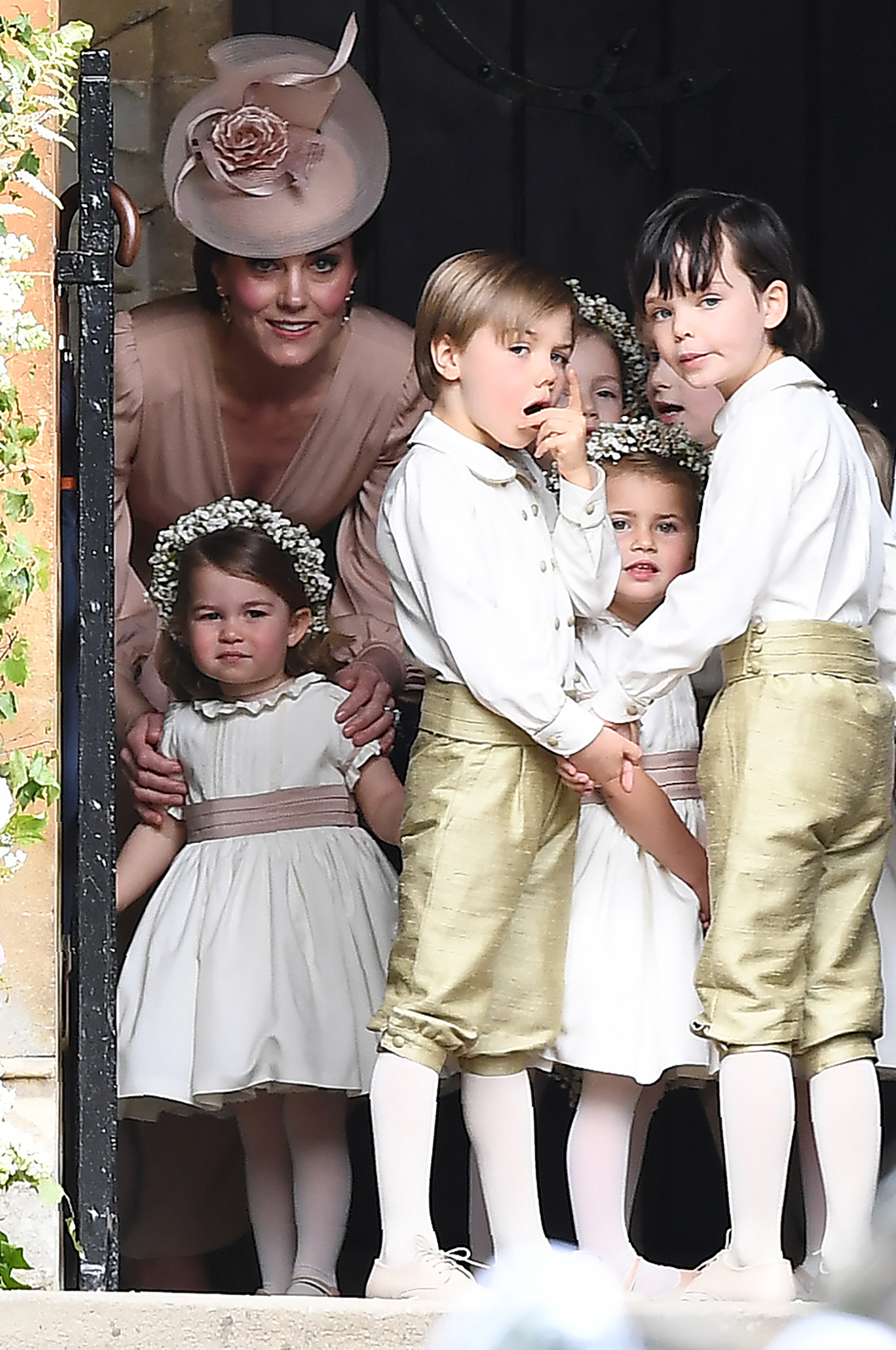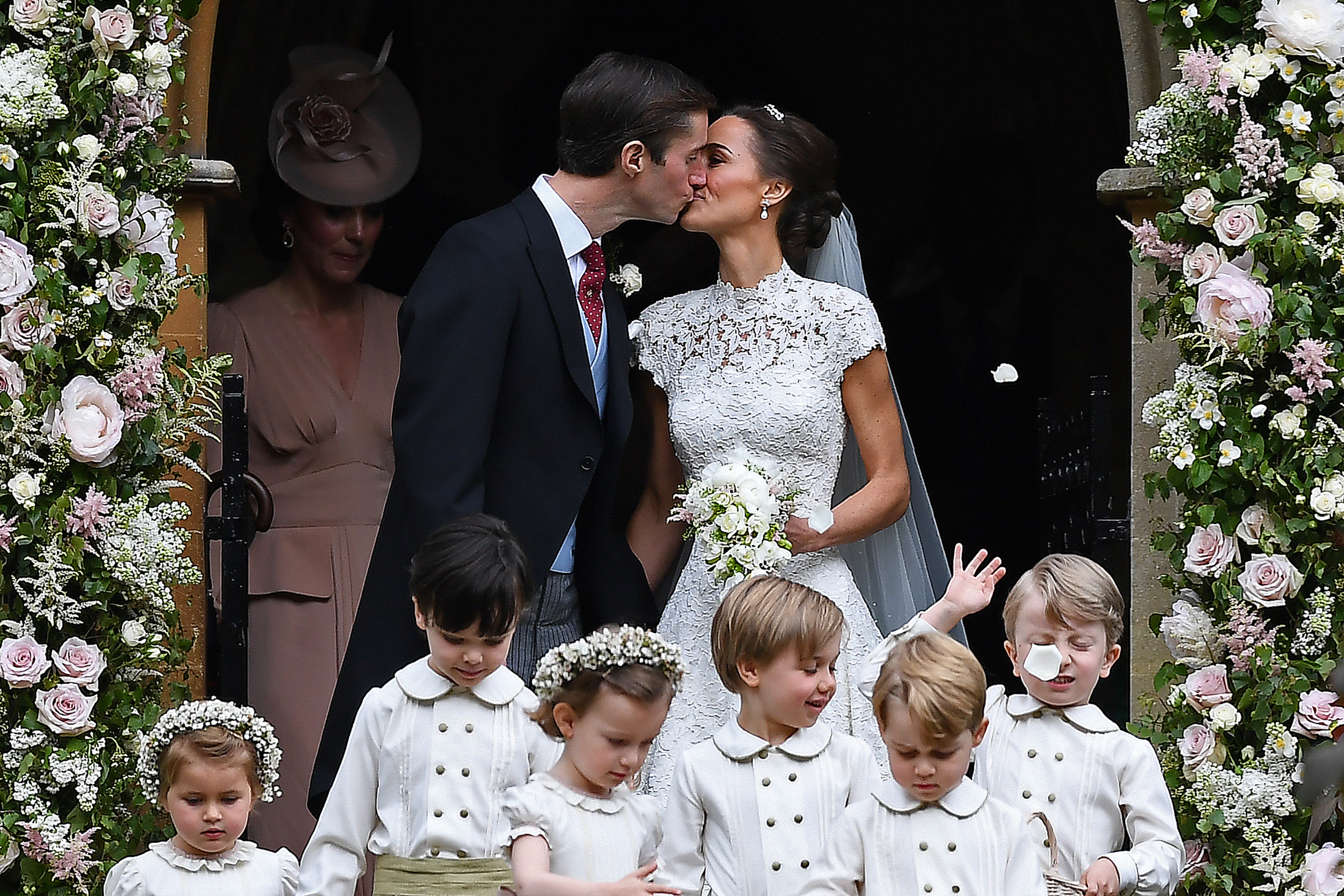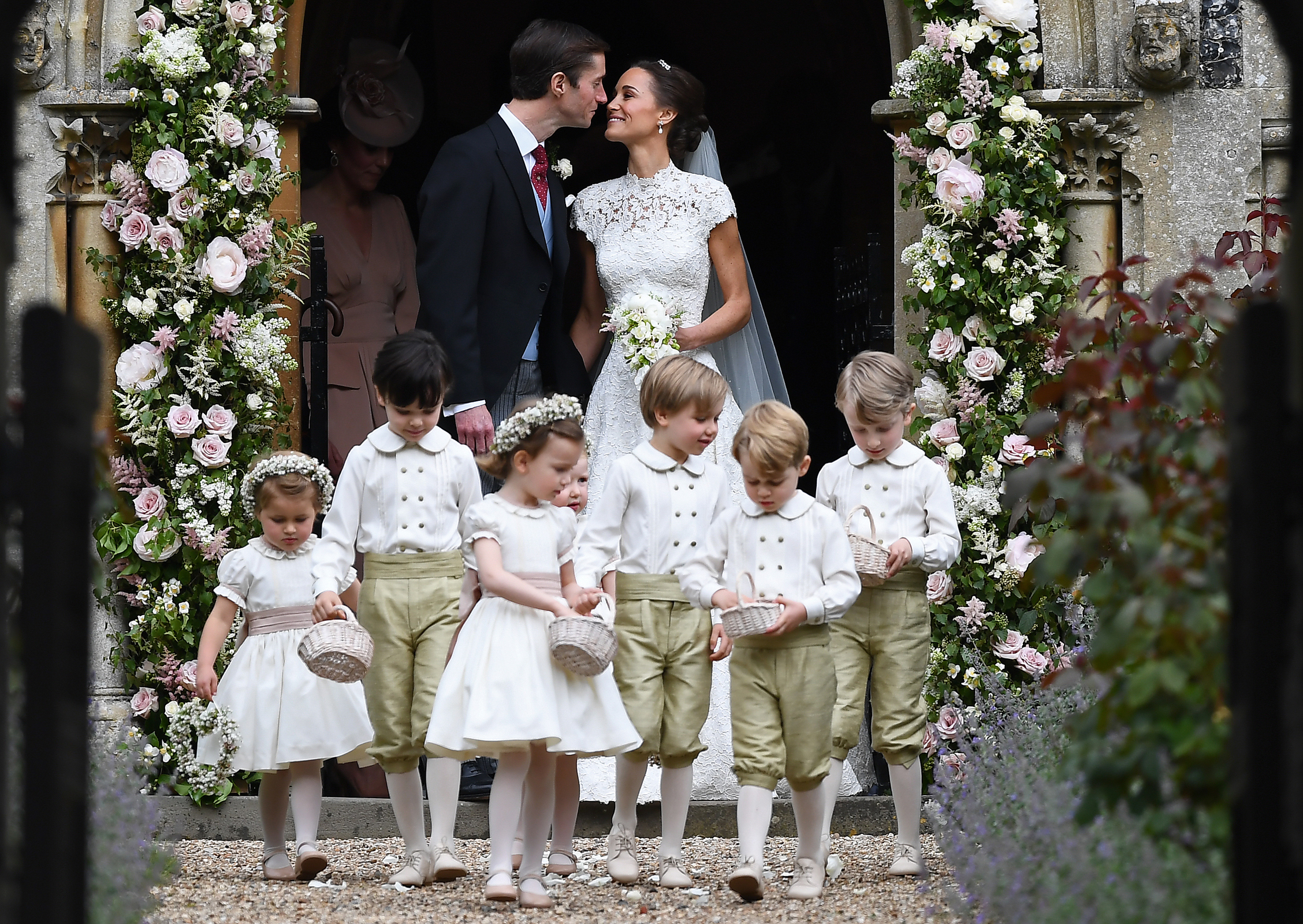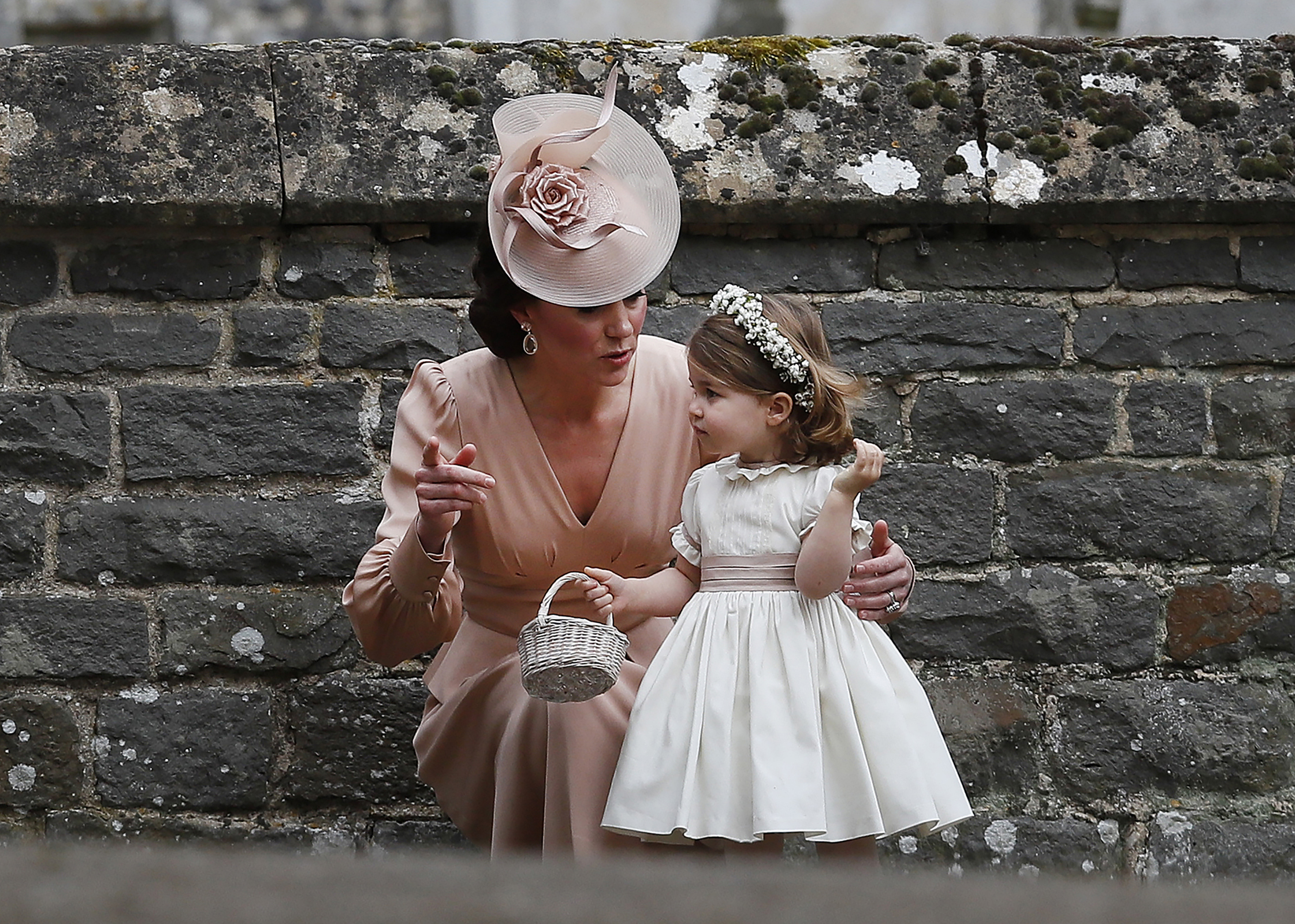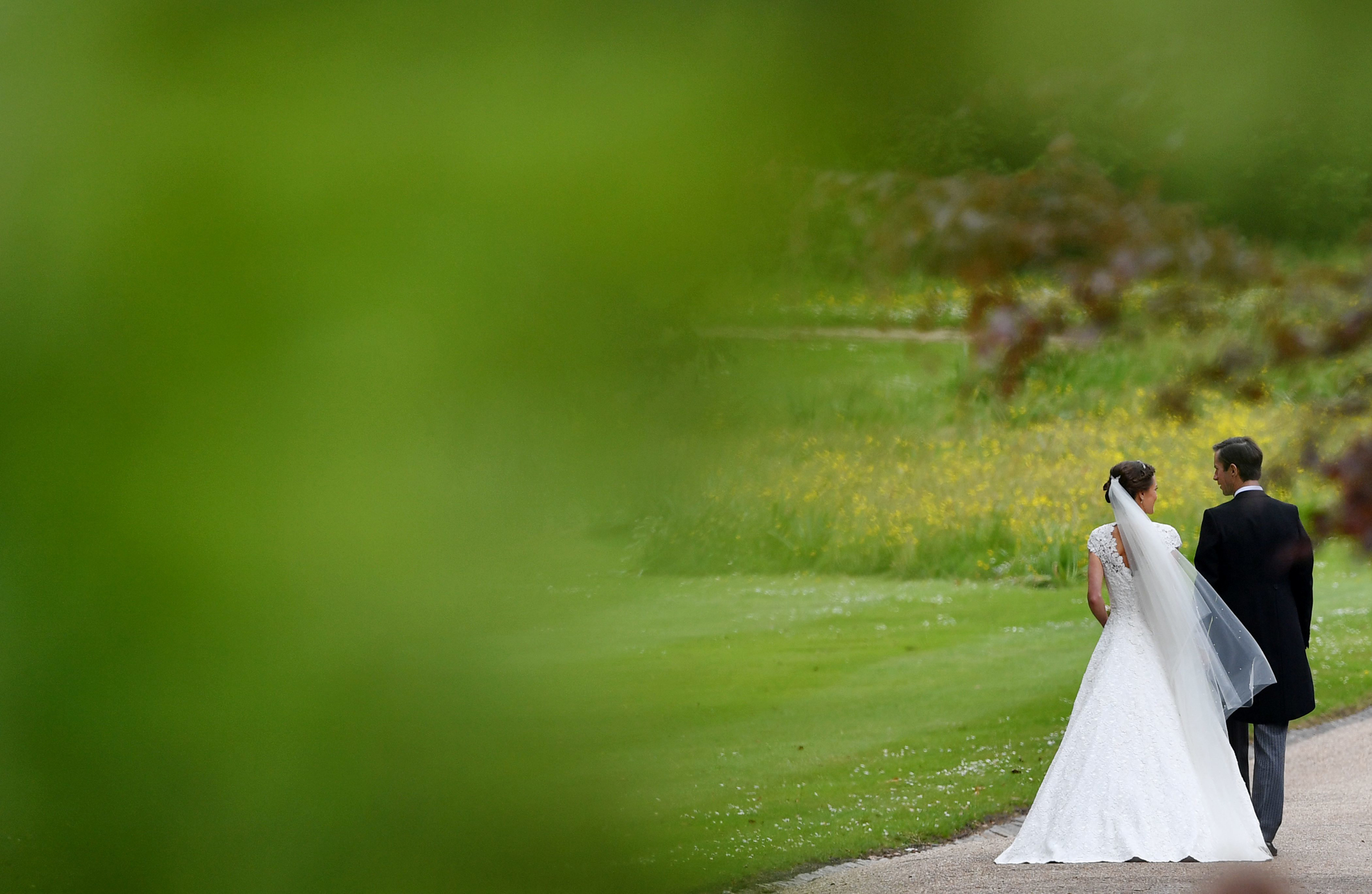 See more photos here.