Photo of the Day - May 22, 2017
You can get Aleteia inspiration and news in your inbox. Our specially curated newsletter is sent each morning. The best part? It's free.
Sign up here
Reverend Nick Wynne-Jones, vicar at St Mark's Church, Englefield, presided over the marriage of Pippa Middleton to James Matthews in the company of several heirs to the throne on Saturday, May 20th … and a handful just under 7 years old!
Photos by Kirsty Wigglesworth and Justin Tallis for AFP and Frank May for the Picture Alliance.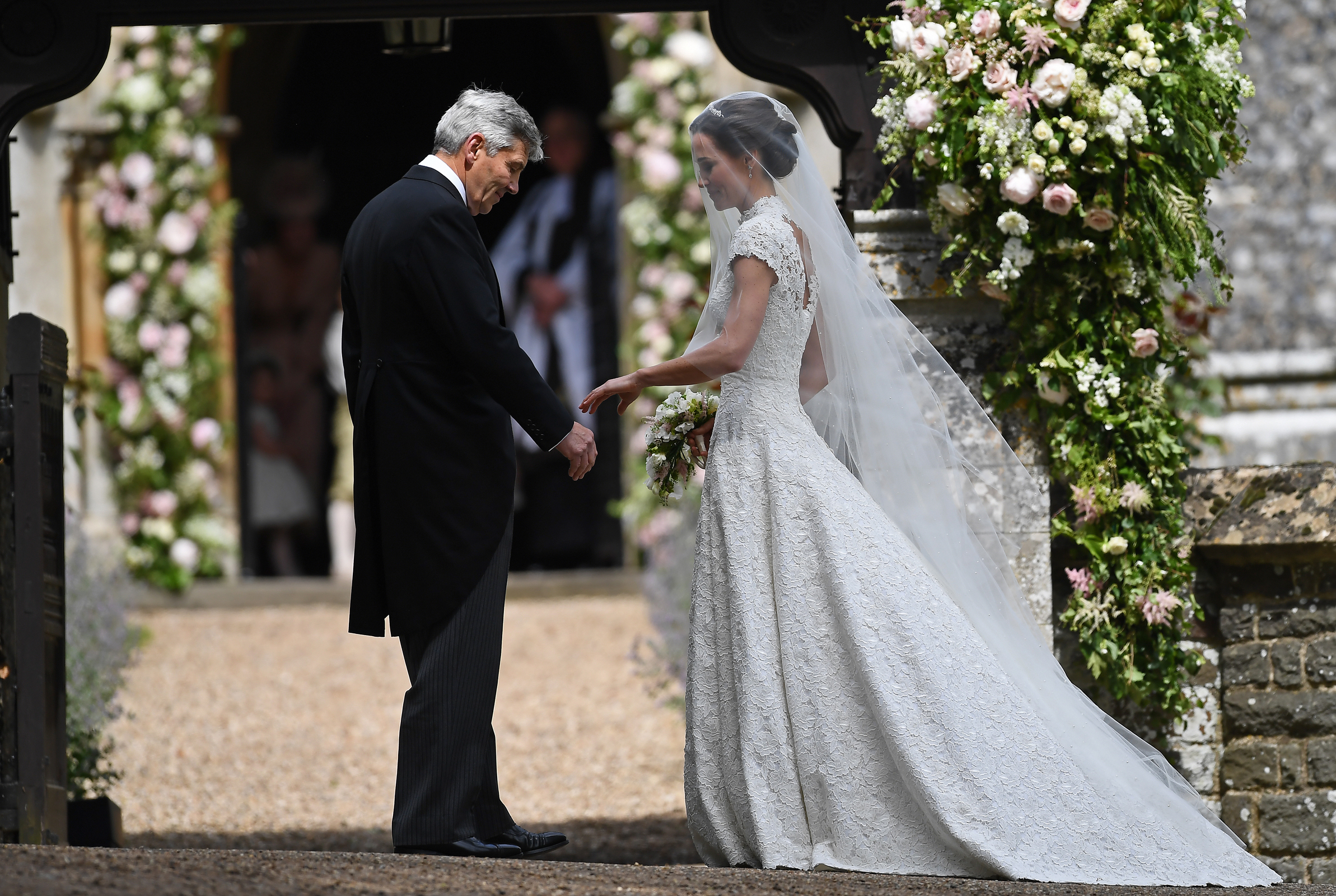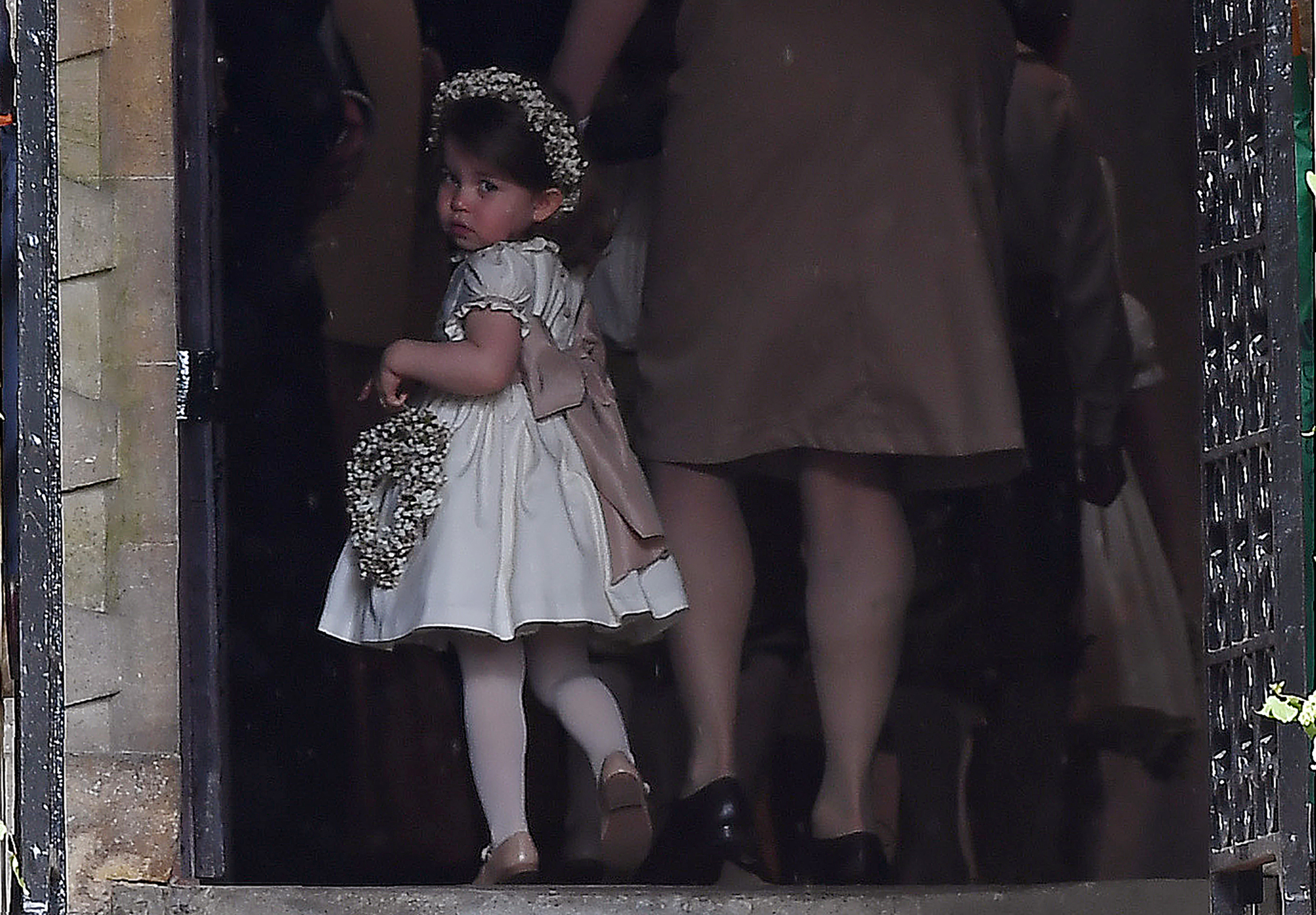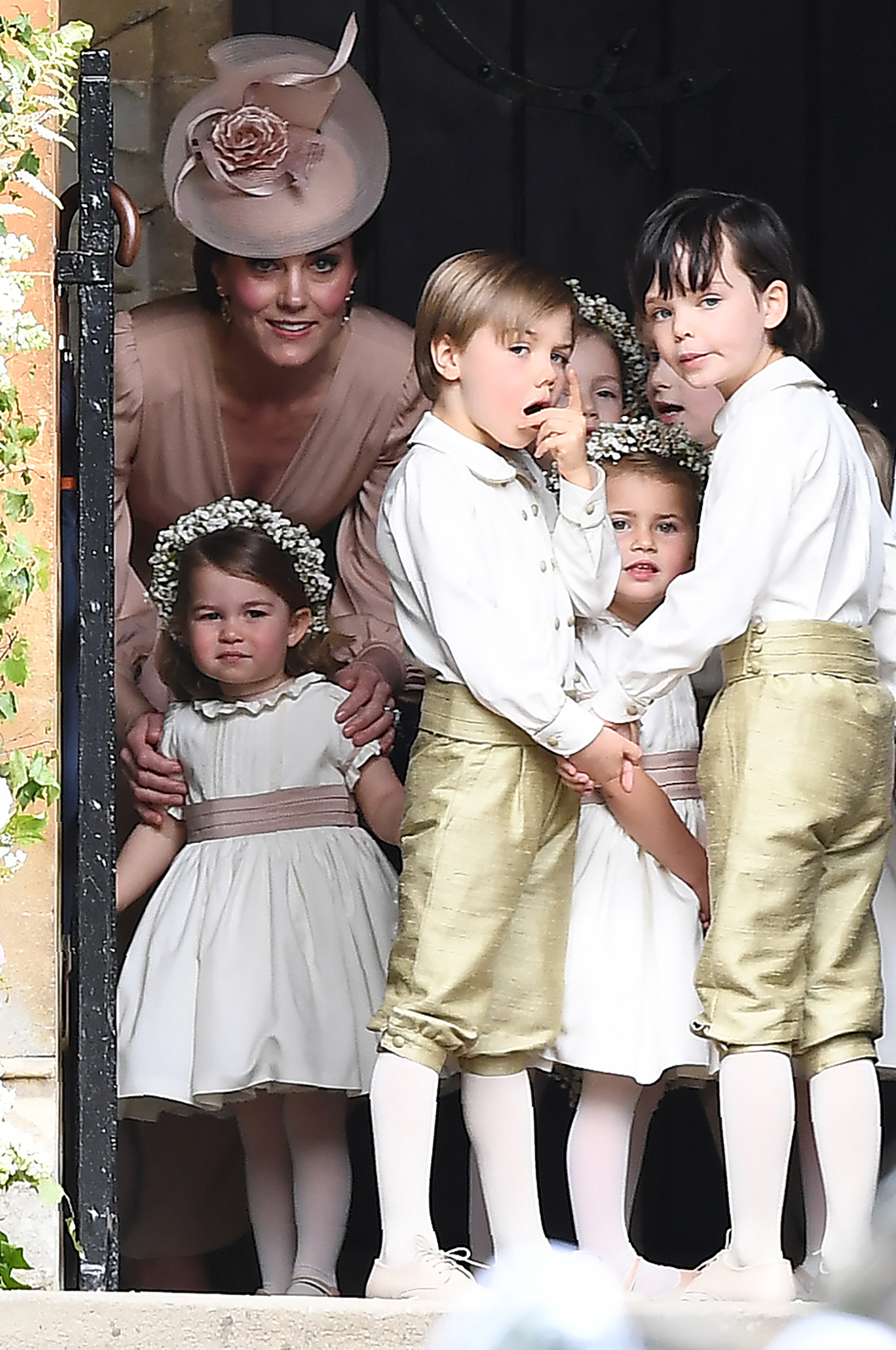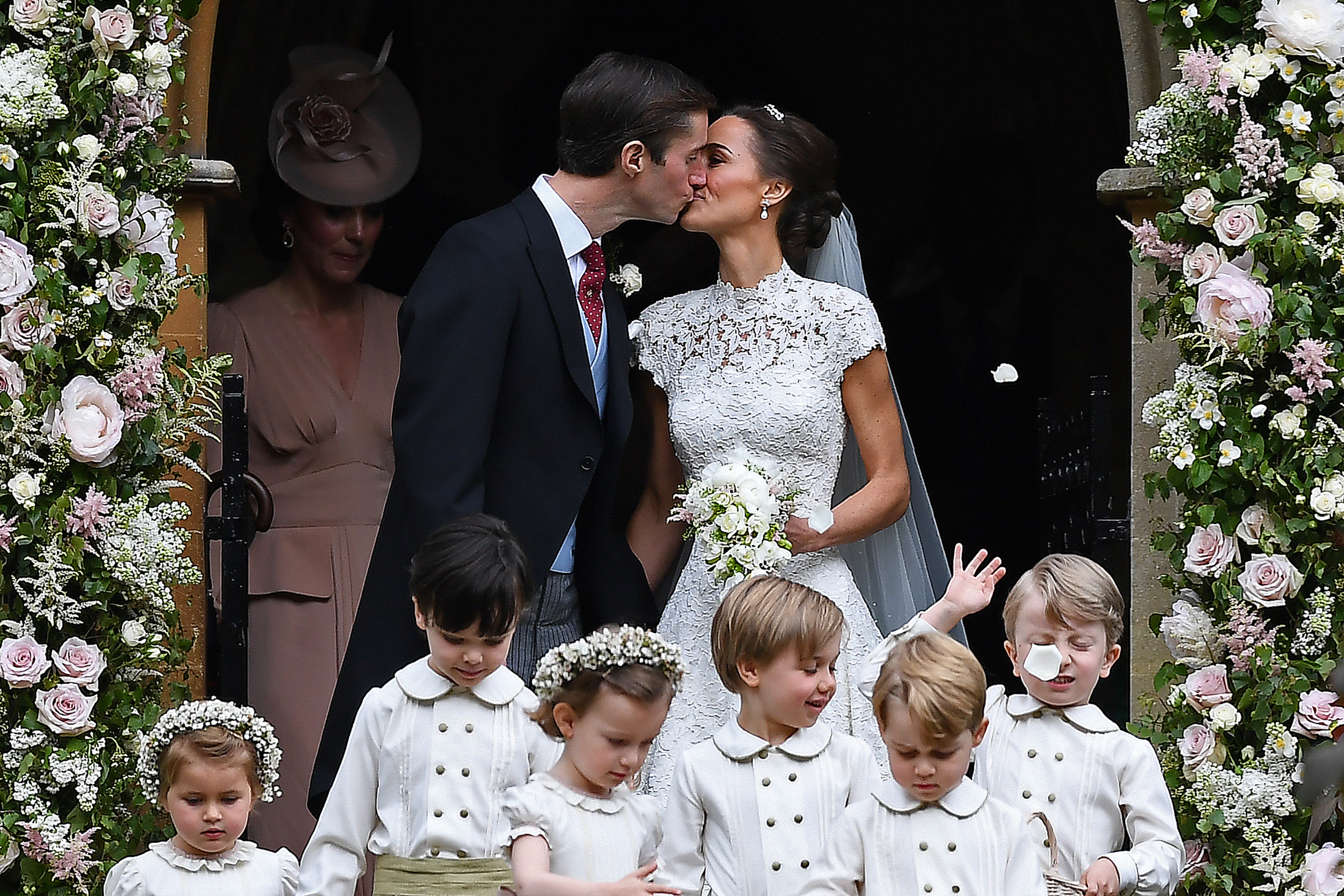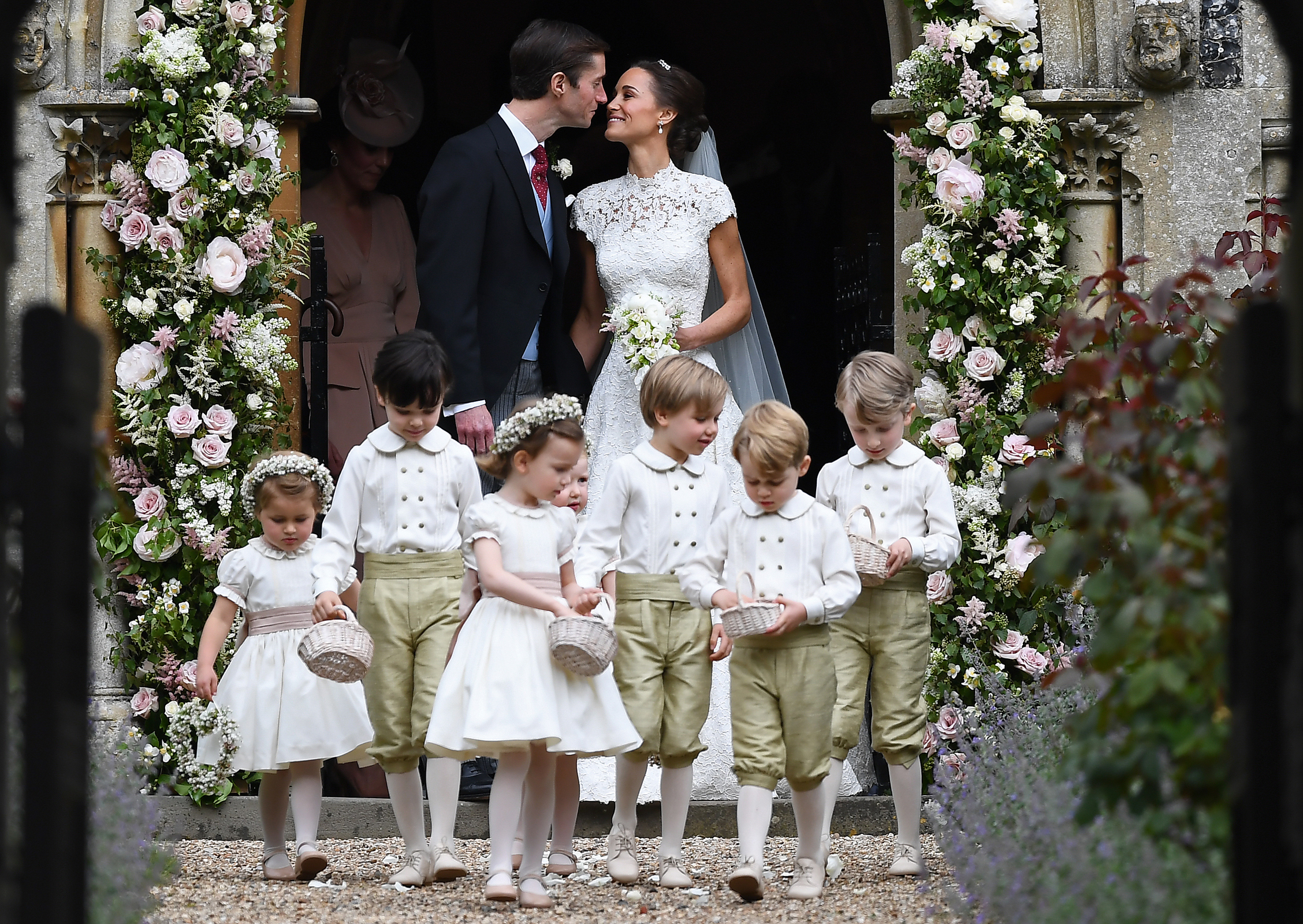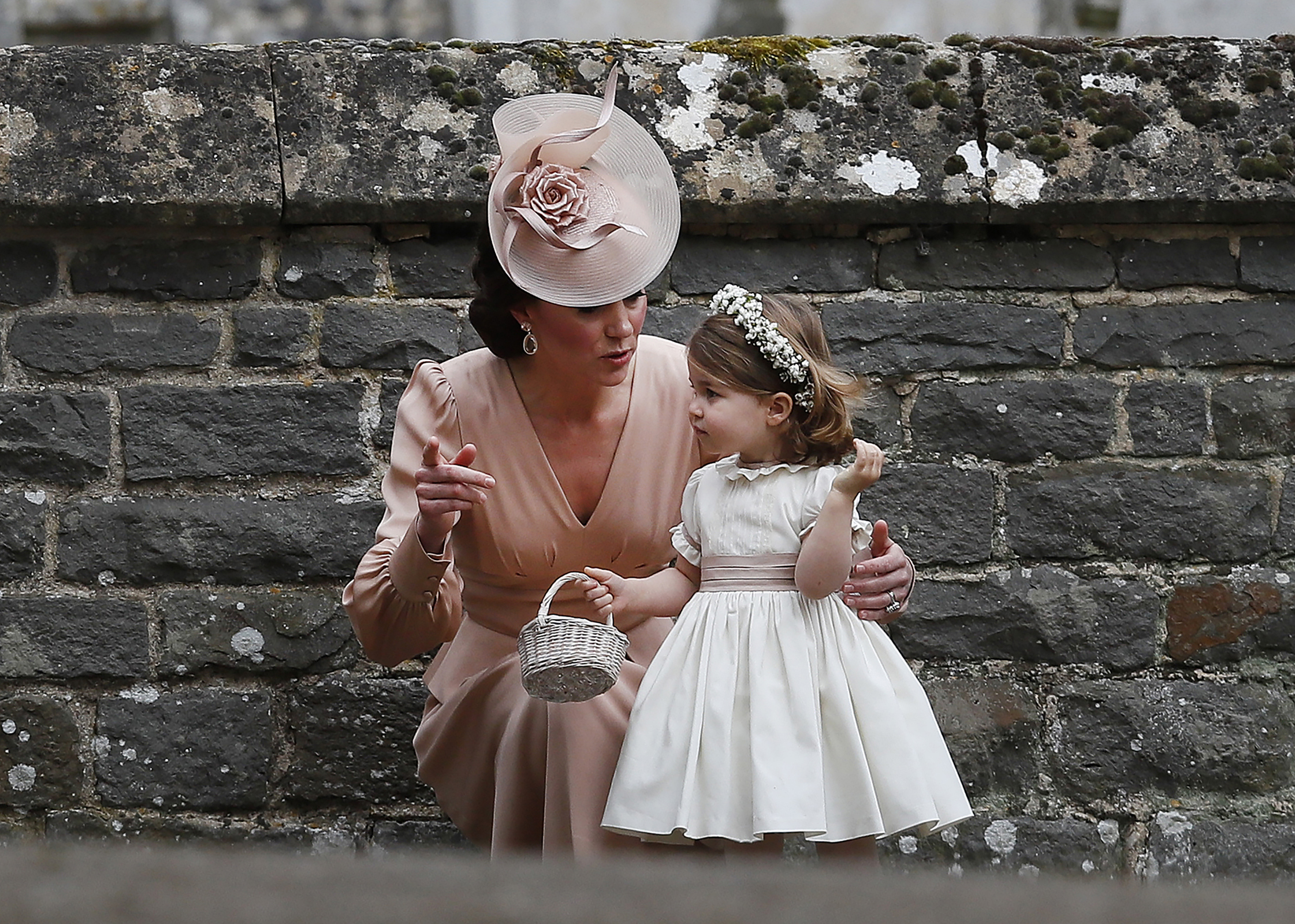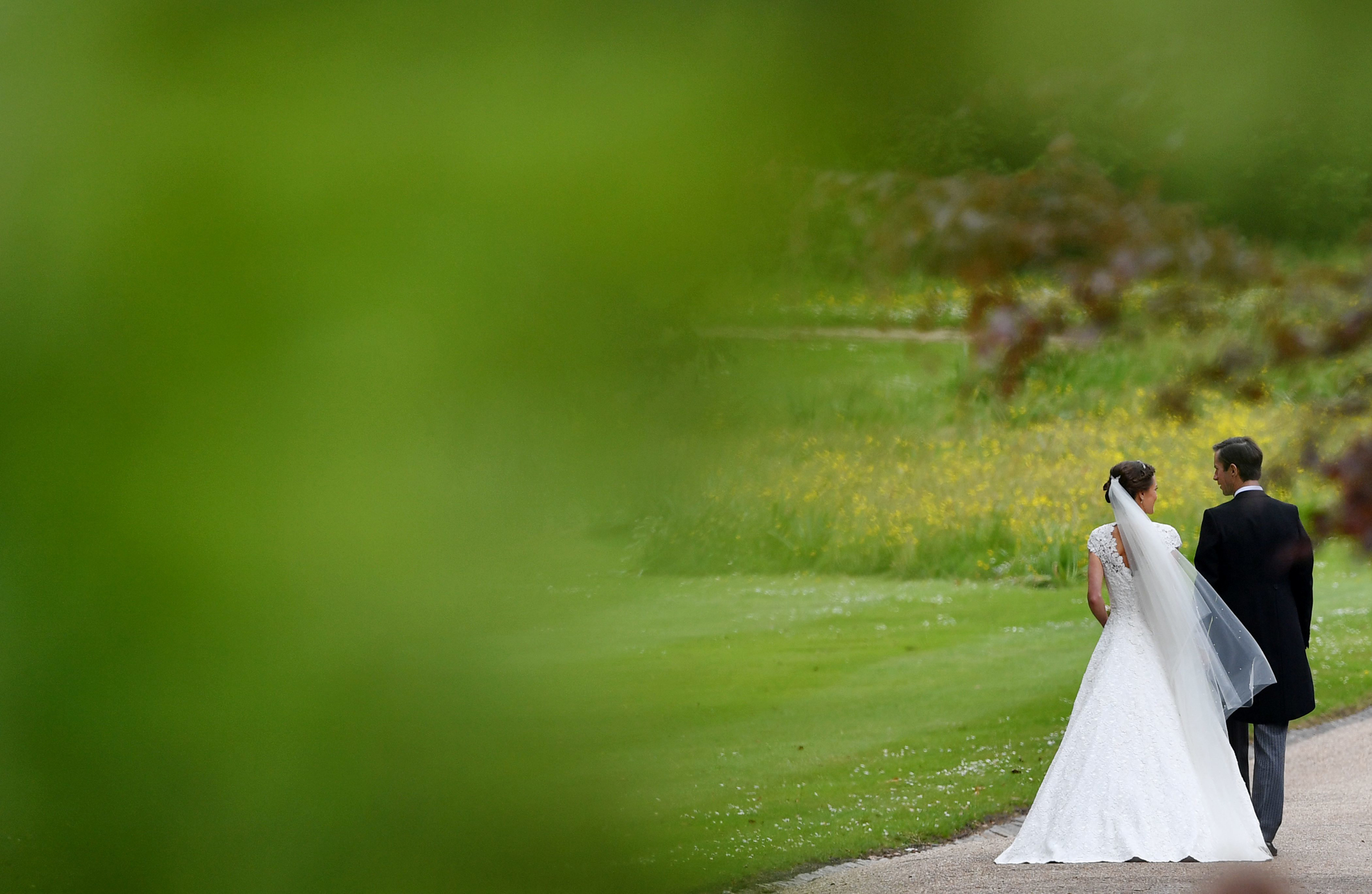 See more photos here.