Photo of the Day: November 5, 2017
Need an idea for Lenten almsgiving?
Help us spread faith on the internet. Would you consider donating just $10, so we can continue creating free, uplifting content?
Make a Lenten donation here
Early in the morning, on the first Saturday of the month (November 4, 2017), the Witness for Life Mass is celebrated as part of the 40 Days for Life movement at the Basilica of St. Patrick's Old Cathedral in Lower Manhattan. The Mass is followed by Adoration and a procession to the Planned Parenthood Clinic at Margaret Sanger Square, where the Rosary is prayed peacefully. The day concludes with Benediction.
"It is with faith that we process to the abortion clinic and we trust and rely on the powerful intercession of the Blessed Mother … we pray that they will find their way back home to the Church, back to our Lord, because in following our Lord's compassion, we do not condemn or place judgment. Through Him, we offer hope in a world of despair."
Photographs by Jeffrey Bruno for Aleteia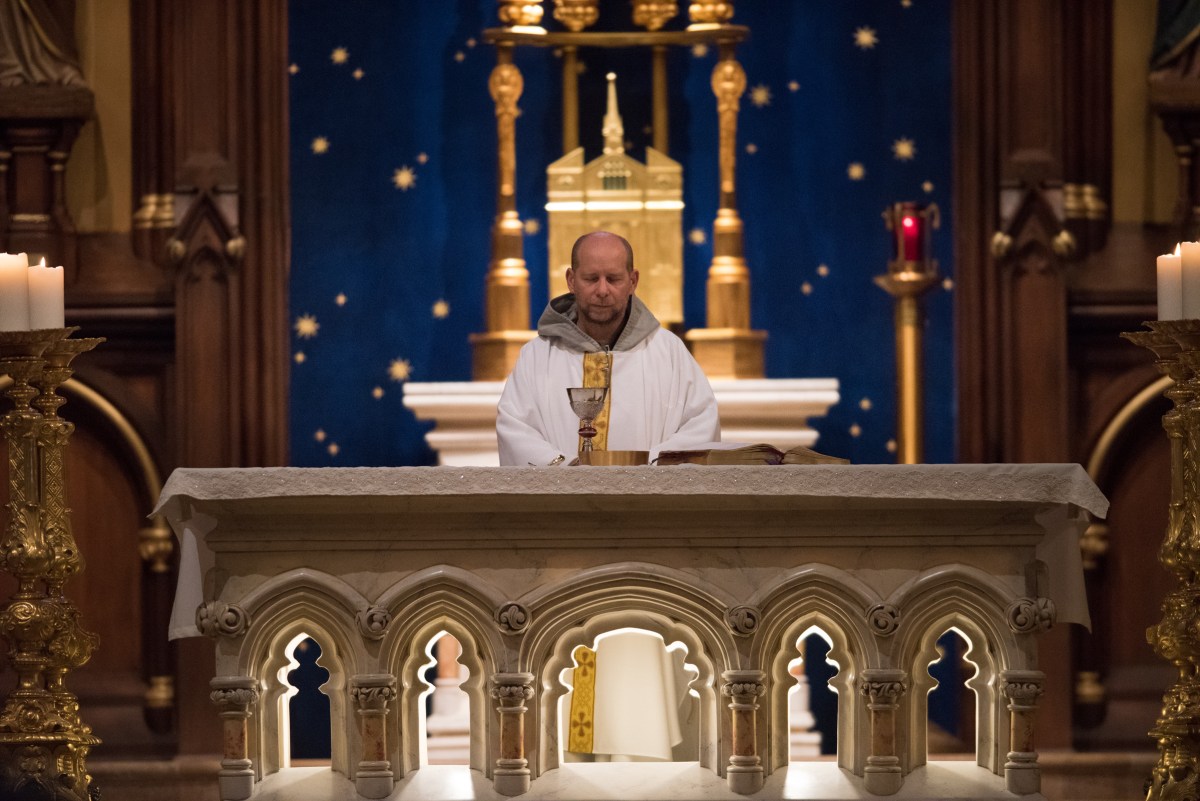 Launch the slideshow