St. Ita taught many pupils who would become saints in Ireland.
One of the greatest Irish saints is St. Ita, a holy woman who lived during the 6th century. She grew up in a royal household, only to give it all away to embrace a religious life of penance and asceticism.
Ita eventually founded her own monastery that became a school for men, women, boys and girls. She was a great teacher and her most famous student was St. Brendan.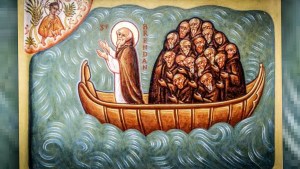 Read more:
Was St. Brendan the first to celebrate a thanksgiving Mass in America?
It is said that St. Brendan would frequently visit her, even after he left the school and began to explore the world around Ireland. On one such occasion St. Brendan asked Ita what three things God loved the most.
She replied, "True faith in God and a pure heart, a simple life with a religious spirit and open-handedness inspired by charity."
He then asked her what things God hated the most.
Ita explained, "A mouth that hates people, a heart harboring resentments and confidence in wealth."
Her holiness was highly regarded by others during her lifetime, and St. Ita is recognized as the second most popular female saint in Ireland after St. Brigid.
Read more:
Lift your glass: a song for the feast of St. Brigid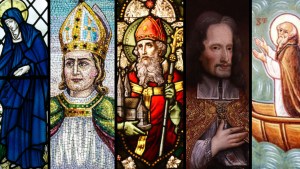 Read more:
5 Irish saints who changed the world