Our top reflections of 2020 share the beauty of the vocation to motherhood.
Whether you're expecting a baby or just became a mother, you don't want to miss these 10 articles we published in 2020. They can inspire pregnant moms in particular to pause to reflect, and appreciate the depth and joy of motherhood. What better time to do that then at the end of the year and beginning of a new one?
****
This monastic approach can transform your motherhood
What if your children's interruptions could bring you closer to God each day? What if your hidden life as a mother to little ones could be as meditative as life in a monastery? This article explains how to approach motherhood from this perspective.
How to grow closer to your husband during pregnancy
Pregnancy can bring you and your husband closer than ever before. This article gives you three ways to make your marriage a priority and fall even more in love during these nine months.
10 Saints who know what it's like to be pregnant
These 10 saints know what a pregnant woman is going through! They care about us, and can be spiritual friends for expectant moms during these nine months and beyond.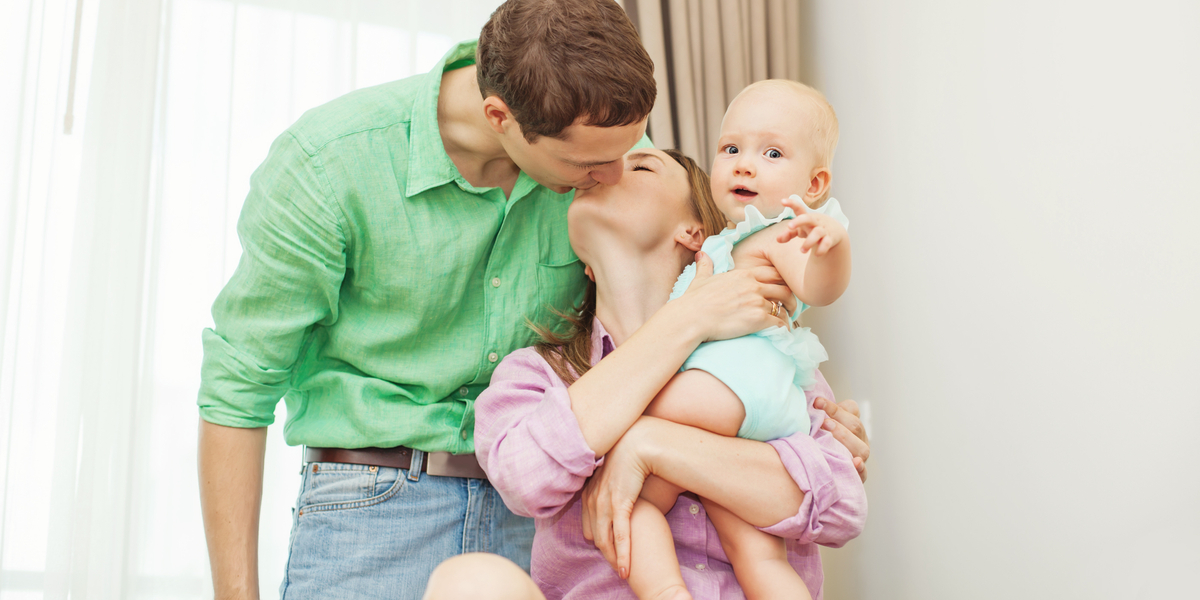 3 Things to remember when you're up in the night with your baby
When you're up in the night caring for a little one, these 3 thoughts may be a comfort to you as you rock and shush and sing in the wee hours.
The best gift a new mom (or any mom) can give herself
Sometimes it's hard to put the challenges of daily life into perspective, but this article can give you a boost of encouragement.
5 Common myths about pregnancy debunked
Misconceptions about parenting run rife in pop culture! This article debunks some of the most common myths about pregnancy and new motherhood, and the truth behind the legends.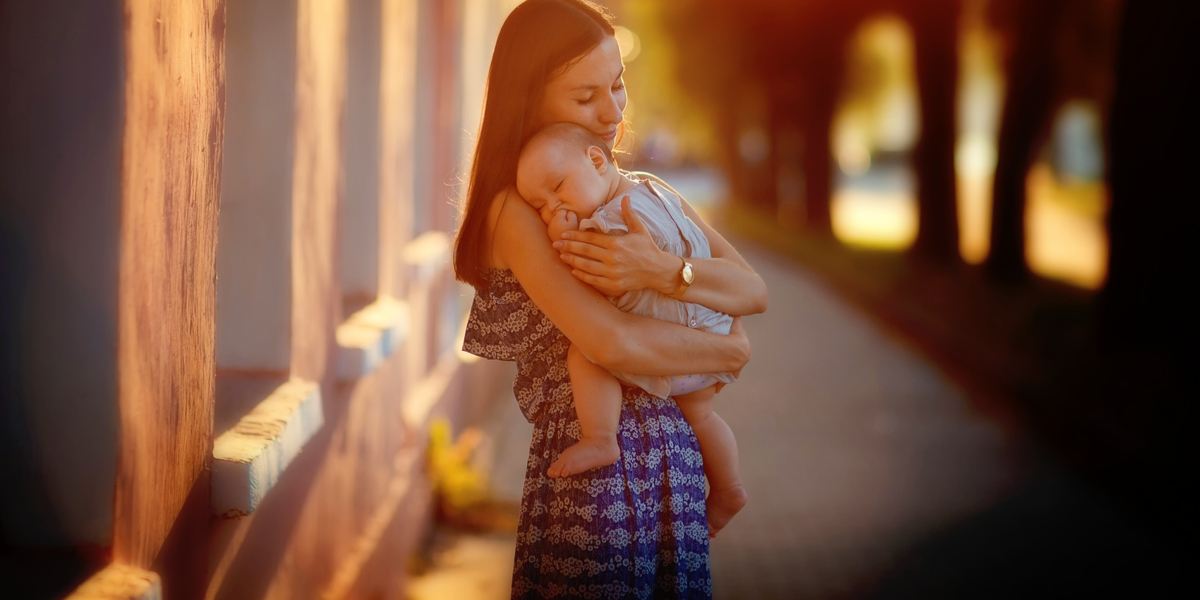 The one thing every pregnant mom should know
Accepting the hardest truth about motherhood—that some parts of it will not go the way you expect or want—may be the path to happiness and contentment in raising our children.
How Our Lady of Guadalupe is a mother to all mothers
Especially during the months of pregnancy, Our Lady walks the road beside us so we know we are not alone.
7 Ways to take care of yourself (and baby) during pregnancy
It might take extra effort to stay peaceful and healthy during this year that can feel so stressful, but these 7 tips can help you take great care of your soul, mind and body—and baby!—during your pregnancy.
5 Practical ways to imitate Our Lady's spiritual motherhood
It can be hard to nail down what spiritual motherhood actually looks like in practice, but the authors of Theology of Home II direct us to the actions of Our Lady recorded in the Bible, using them to identify 5 concrete, specific ways to practice spiritual motherhood.


Read more:
What happens to a woman's brain when she becomes pregnant?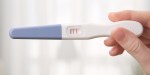 Read more:
How to welcome a surprise pregnancy