The wedding is just the beginning of a married couple's journey. A new book, 'Becoming Wife,' explores a woman's vocation in marriage.
There's a popular idea that your wedding day is a "happy ending," a final capstone to your life. Just think of how many movies and books end with a wedding.
But the truth is that the wedding day is just the beginning of the work that goes into building a happy, loving, and lasting marriage.
A new book beautifully explores a woman's vocation in marriage and all that comes after the wedding day. It's well worth a read for women at any stage of their lives, and especially for engaged women and newly married women. 
By looking at the life of the Blessed Mother and the guidance of great minds in the Church, like St. John Paul II and St. Teresa Benedicta of the Cross, Becoming Wife unwraps the gift of becoming a wife and what it means to make a "total gift" of oneself through matrimony.
Rachel Bulman, who appears with her family in Word on Fire Institute's delightful Meet the Bulmans series, wrote Becoming Wife: Saying Yes to More than the Dress. Bulman is married to a permanent deacon and is the mother of six children.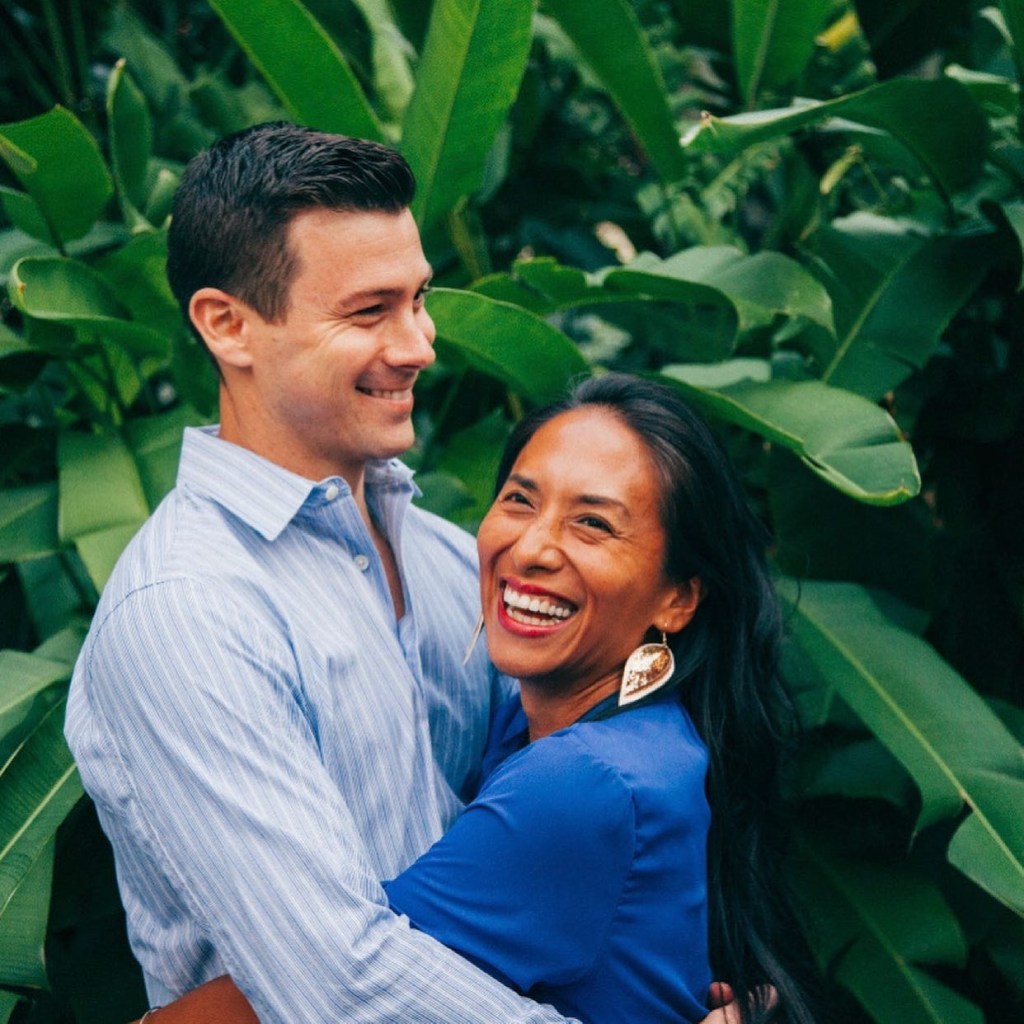 Courtesy of Rachel Bulman
Bulman hopes Becoming Wife can help readers understand both the joyful call to holiness and the real work and effort that marriage requires.
"Many people wrongfully view marriage as a sort of destination, saying things like, 'It'll all work out when I get married,' or 'I'll be happy once I get married,'" Bulman said in an interview with Aleteia, "when we should in fact view marriage as an integral part to our call to holiness and a very real way to become who God has called us to be. Marriage is forever and it requires a forever kind of effort."
Here's our conversation about Becoming Wife.
What inspired you to write Becoming Wife? 
My husband, Jason, was ordained to the permanent diaconate in June of 2022, and his formation journey was one that we shared together. 

I found that I really wanted to discover more about what it means to be a wife, and I discovered a lot of books and essays that touched on it. But there wasn't one book that provided an in depth and reachable reflection on it. 

It really came from that, realizing my own need for it and hoping that others needed a book like this too. 
Who is this book for? 
Any woman, no matter their Christian state of life. I think wives preparing for marriage, seasoned wives, wives who are widows, and even religious sisters will find something in this book. 

Even if you have no foreseeable plans for marriage, but hope to be married one day, this book will help prepare you!
What do you hope readers will learn from Becoming Wife? 
I hope that it answers questions they didn't know that they had, and I pray that it provides a deeper introspection and responsibility for those of us in and hoping for good, holy marriages.