Natalie Weaver faced off against attacks on Twitter and won, thanks to the support of her many followers.
"Only with the heart do we see rightly," said Saint-Exupéry in The Little Prince. 
Nine-year-old Sophia Weaver's parents, Mark and Natalie, from North Carolina, know the meaning of this line with all their soul. Their first daughter, Sophia, was born with deformities to her face, legs and arms — and was later diagnosed with Rett Syndrome, a degenerative illness that affects language and motor functions. One child in every 10,000 to 15,000 births is diagnosed with the condition, according to the National Institutes of Health.
As her brain and body developed, Sophia suffered convulsions and choking, which required 22 surgeries. She has a younger brother and sister, who constantly show her how much they love her, and how little they care about her teeth, her mouth, her eyes …
Natalie melts at the natural way they love their sister, so of course she likes to post some of those family moments on her social media accounts from time to time. She also used the photos as an opportunity to talk about medical resources and issues concerning Medicaid funding in her home state, which she says is helping to keep her daughter alive. Their Twitter followers grew and got to know (and love) Sophia's day-to-day life with her family.
Abortion advocates target Sophia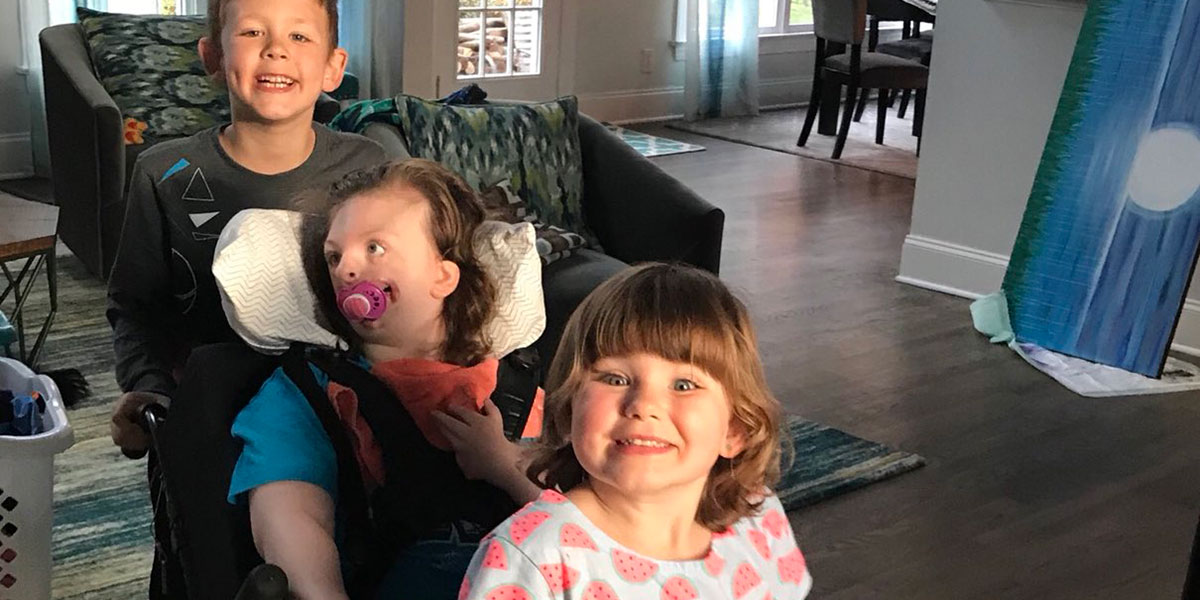 That was when Natalie began receiving terrible messages on Twitter. People started recommending that she end Sophia's life to "save her the shame of continuing to live" with such deformity. But one troll in particular was extraordinarily cruel and heartless: she used an image of Sophia along with a message to promote abortion, according to CNN.
The post went on to suggest that parents who do not choose to abort a fetus found with abnormalities should pay for "all bills accrued after that."
That was the last straw. Natalie Weaver decided to act.
"Help me …"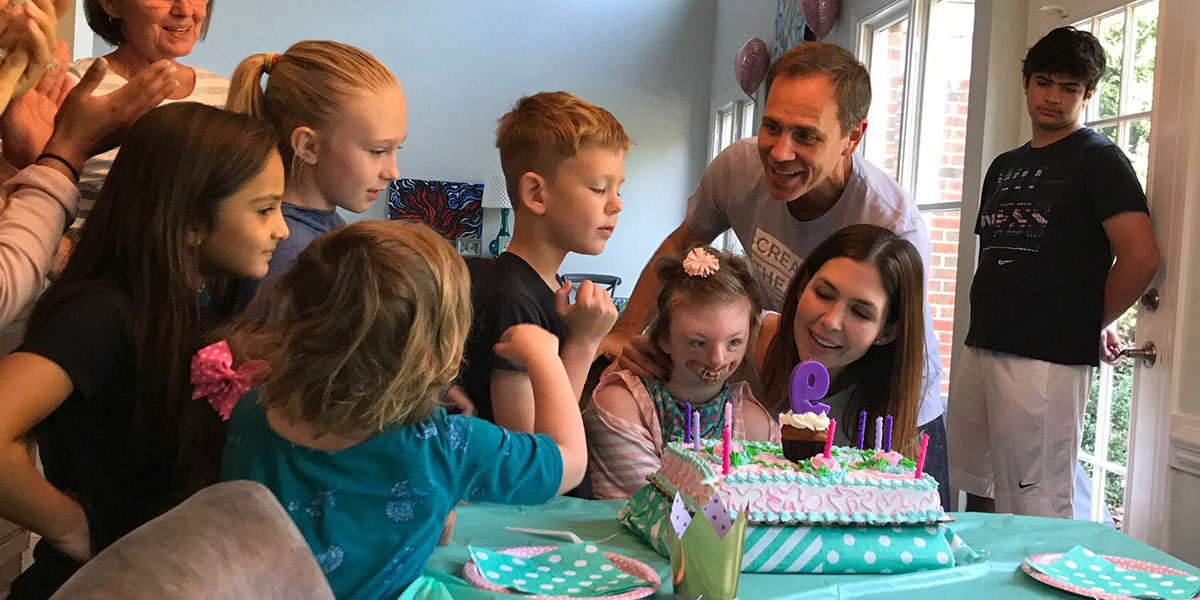 She blocked the user with cruel comment and reported it to Twitter. But she couldn't stop the tweet from spreading over the internet.
On January 21, Natalie wrote:
"Please help me and report this tweet. This person keeps using the image of my daughter to promote abortion because she is handicapped. Is there any lawyer who can help me take legal action? PS: You don't pay for my daughter. She has private insurance and we pay the costs."
Twitter started to burn.
After Natalie and her followers continued to insist that the troll's account be shut down, Twitter finally responded by closing it and apologizing.
A Twitter spokesman commented on CNN: "[Twitter users are] not allowed to promote violence or directly attack other people on the basis of race, ethnicity, national origin, sexual orientation, gender, gender identity, religious affiliation, age, disability, or illness." The spokesman said all those ideas are taken into account when Twitter revises a complaint for hate speech on its platform.
Today, the Weavers continue to spread awareness, and have recently announced a foundation called Sophia's Voice to help other families and individuals dealing with with disabilities and chronic illnesses with medical needs, equipment, and expenses.


Read more:
A Story of Hope for Parents with Children with Developmental Disabilities